Target body areas needing relief

Raise awareness of your body's needs

Add an element to your yoga practice
SELF-MYOFASCIAL RELEASE
---
Stretch, massage, release the layer of muscles holding your body together. As much self-awareness as it is self-love, this workshop teaches you how to work with your body to roll and release tension. At the end of the workshop, participants take home their personal roller which is included in the cost of the workshop.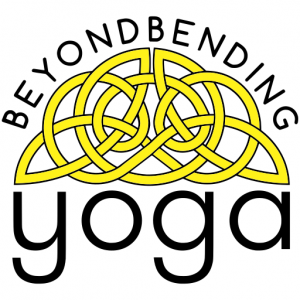 Connect with other students
LADIES NIGHT OUT
---
Ok, technically this isn't a "workshop" but it should be. Once a quarter we gather for a night with more fun than fitness. The evening typically involves a short class, some information sessions about something of interest to the community, and then snacks and drinks. For once the "clink clink" that you hear isn't the sound of your body popping, it's the sound of glasses toasting.
Flexibile – in many ways
Classes in a variety of styles throughout the week and with private sessions available on your schedule - we're flexible.
BBY Studio
33 E. Main St
Franklin, NC 28734
(828) 222 0759
studio@beyondbendingyoga.com
Parking
Street parking on Main St.
Lot parking behind the studio off Iotla St.