Beyond Bending Yoga Retreat
Friday, Saturday, Sunday : October 26, 27, 28, 2018
The mountains of Western North Carolina shake off the green of summer in October and prepare for the winter to come. Our retreat this Fall places us close to our studio home-base with a cabin rental just up Cowee Mountain at Wildflower Cabins. We will be focusing on rest, restorative yoga, time in nature, and learning how to support immunity through the winter with food and drink choices. This retreat will give you the space to concentrate, the training to focus, and the time to relax and enjoy it all without pressures or distractions.
We strive to keep costs low and benefits high by using local partners and putting in the work ourselves. Pricing ranges from $300 – 425 per person. Contact the studio using the button below to reserve your spot.
---
The retreat:
Restorative Yoga on all three days of the retreat
Regular classes offered through the day from morning to evening
Make & Take workshop teaching how to Make an immunity booster and then Take it home with you.
Plenty of amenities to enjoy rain or shine including: hot tub, nearby hiking trails, open time to chat with teachers, a comfortable porch, fire pit, billiards table, or just space to read a book or take a nap.
The accommodations:
All meals are included in the retreat and will include options for vegetarian, vegan, and gluten-free.
Spacious rooms in a fully furnished cabin setting
While freedom from technology is encouraged, a wifi signal is available and cell phone use is permitted.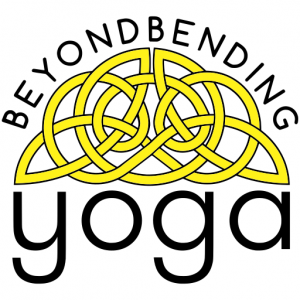 Cost: $300 / person
2 nights
5 meals
4+ yoga & meditation classes
2 workshops
Price is for a bunk bed in a shared room. For a shared King bed in a private room add $50, and for a private bed in a private room add $125.
Payment Policy
$100 deposit saves your spot
Full payment is due by September 15
A Wait List is available – if enough folks are on the wait list, we will work to add another cabin to accommodate.
Cancellations made before October 1 will be refunded minus $50.
Ready for a weekend getaway?
Fill out the contact form below and express your interest. Ask any questions you may have or just say "Sign me up!" and we'll get in touch to reserve your spot.